If you have an accident that causes physical pain or emotional distress, it is crucial to know the signs so that you can get the help you need as soon as possible. As your body recovers from your injuries, it could mean that you won't have the energy or ability to work for at least a few months, if not more. A smaller paycheck or even no paycheck will cause you to be more concerned about paying your bills and other necessities.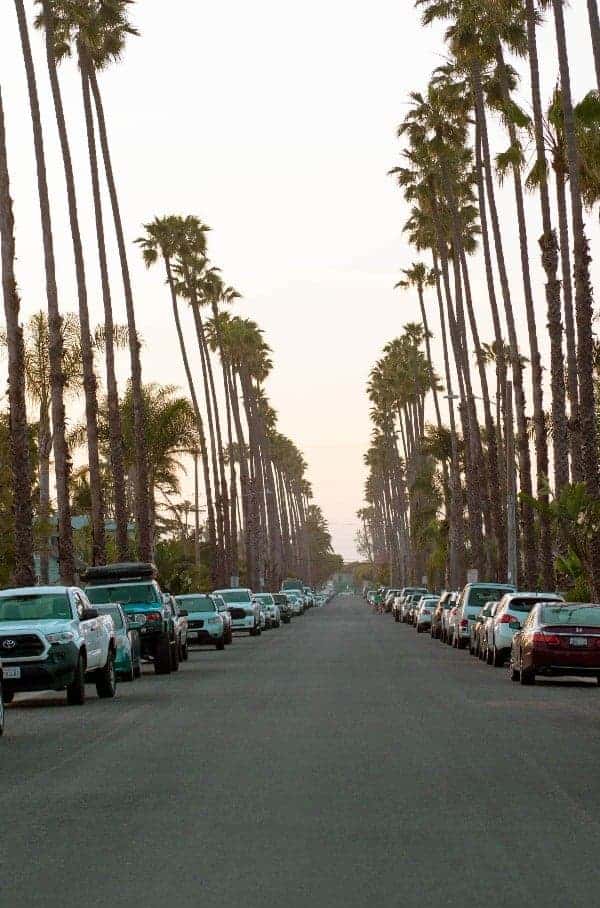 You should not allow an insurance company to exploit your financial desperation by offering a quick settlement. They will attempt to do this because they want to move on and get paid before you realize your claim was undervalued. If you have been injured because someone else was negligent, you should talk to a personal injury lawyer. They can get you the compensation you deserve.
The attorneys at JD Injury Law practice in the beautiful city of San Diego, California. They have years of experience representing injured victims in personal injury cases throughout California. A personal injury lawyer can help you obtain compensation for medical bills, lost wages, pain and suffering, and other damages, so you can focus on getting better and getting your life back on track.
Please call us today at (866) 563-3264 for a free case review and consultation.
What Exactly Is Personal Injury Law?
A part of our legal system is personal injury law, which allows individuals who are injured in accidents to pursue their claims in court. This allows the plaintiff in a personal injury case to be compensated for their injuries with the force of law is behind them.
In order to prove liability and damages in personal injury cases, certain elements must be proven. Injuries do not just refer to physical harm or physical pain.
Personal injury can also mean:
Reduced quality of life
Damage to property
Experiencing emotional distress
Mental anguish
Loss of future earnings potential
Types Of Personal Injury Cases We Handle
If someone were to injure you or damage something that belongs to you, this would constitute a personal injury.
Traffic accidents
Bicycle accidents
Slip-and-fall, trip-and-fall
Childbirth injury
Semi-truck accidents
Pedestrian accidents
Dog bites
Motorcycle accidents
Ridesharing accidents
Injuries to the head
Construction site accidents
Nursing home abuse
Pedestrian accidents
What If Someone Else Is Responsible For My Injury?
A person who causes you harm is liable under civil laws. When someone wrongs or hurts someone else, they can be sued in civil court. The trial will then determine if the wrongdoer owes any money and how much money they owe.
For injury cases, there are different ways to prove the responsibility of the wrongdoer:
Negligence
Generally, negligence refers to carelessness. In civil cases, the definition is a bit more formal. Negligence under California law, which applies in Oceanside, is "the failure to use reasonable care to prevent harm to oneself or others.
Everyone owes everyone else a duty to use reasonable care.
In order to win your case under negligence, you must prove: (1) the defendant acted negligently, (2) you suffered harm, (3) and the negligence was a substantial factor in causing you harm.
Intentional Torts
If someone injures you or your property on purpose, you have an injury claim against them. It is common sense that someone who intentionally harms you will be held financially responsible. You should contact an Oceanside personal injury lawyer if someone intentionally hurt you or a family member.
Strict Liability
There are certain types of cases that hold it is always the fault of a particular person, even if the defendant did nothing wrong. When injuries happen in cases like this, someone is responsible no matter what. This is called strict liability. The most common example of this is an owner of a dog that bites someone else. The owner is responsible even if the owner didn't do anything wrong.
After An Injury, Am I Entitled To Payment For Damages?
As mentioned above, to establish that you are entitled to compensation, you must prove the following things:
The defendant had a duty to exercise reasonable care;
The defendant failed to do so;
You suffered injuries;
The breach of duty was a substantial factor in causing you harm.
You can win your case even if you are partially at fault. California is a comparative negligence state. Which is just a legal term meaning your settlement/award will be reduced by the percentage of fault attributed to you. That means you will receive partial compensation. For example, the jury finds you 25% at fault. So you will receive 75% of the damages you suffered.
Personal injury law is complex, which is why you need a personal injury lawyer who has expertise and experience to represent you. Contact us now to get a free case evaluation to see if you have a case.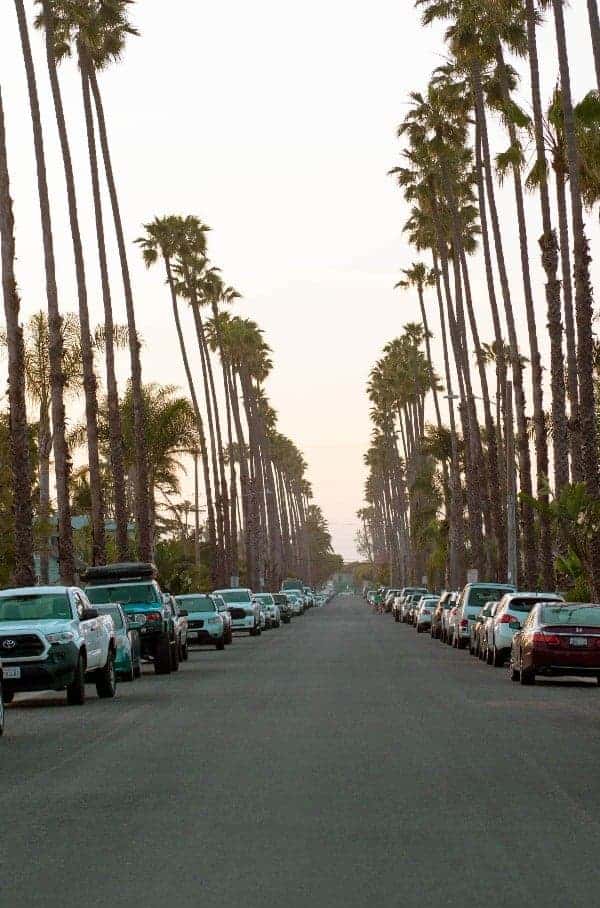 Getting The Compensation You Deserve: What We Will Do
We have been advocating for the injured people of Oceanside for many years. We will provide you with tailored legal services that will ensure you get the results you need.
We plan to:
As the case develops, we'll keep you updated
Investigate your case and document the evidence
Establish liability by identifying the at-fault party
Communicate with all parties involved in the case
Manage all aspects of your case
As soon as possible after an accident, you should retain the services of a qualified attorney. If you have suffered loss, you have a right to compensation, and a skilled personal injury attorney can help you protect that right.